Independently owned, EPIC International places a high value on integrity and professionalism. We make it a point to lead by example and instill the best behavior and qualities in our employees.
EPIC International Sdn Bhd is a 100% Bumiputra Company, with its goal to create new value, maintain high profitability and stability of its business.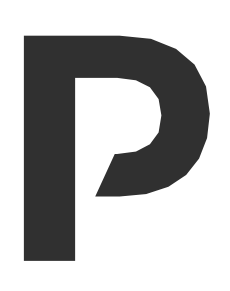 Copyright © 2018 EPIC International Sdn Bhd. All rights reserved.

By securing available opportunities we implement the concept to reduce costs, increase efficiency in operations while improving quality service and products via technological advances.